A few from me...
The venue.
The exotics.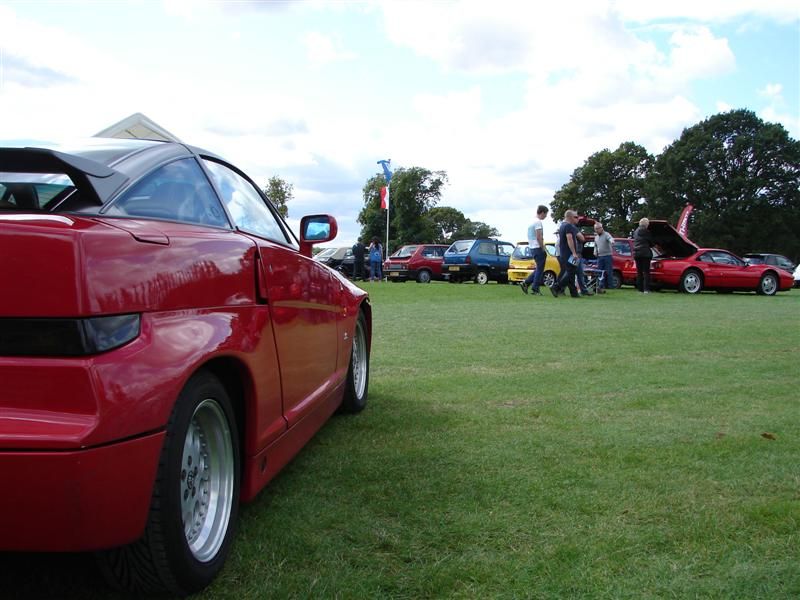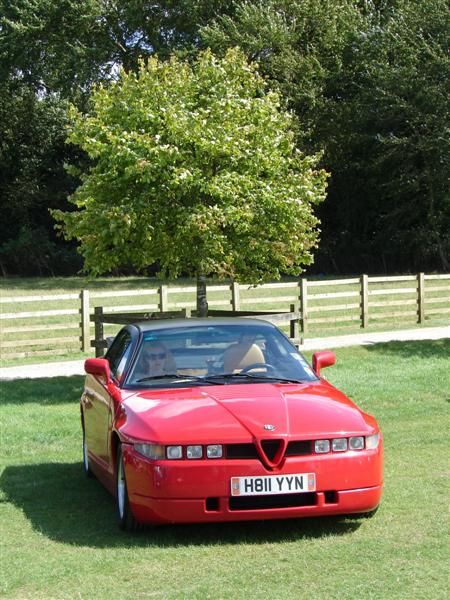 The MiTos (how about that for accurate parking!)
Car of the day...deservedly so imho.
Another award winner, Sisley on the left.
Tortoise and the Hare...
The three amigos.
A pair of stunners.
The Kontz award for "Mechanical Sympathy"...a bent Conrod!
More 155s...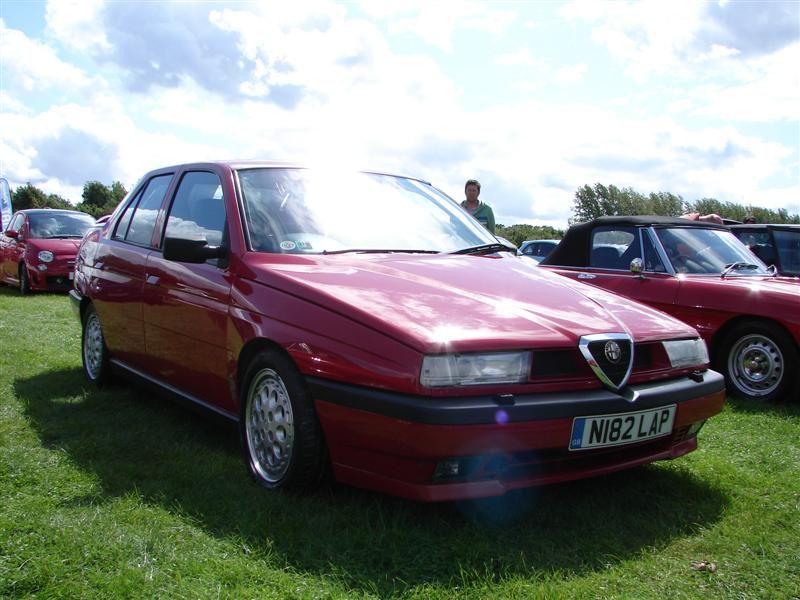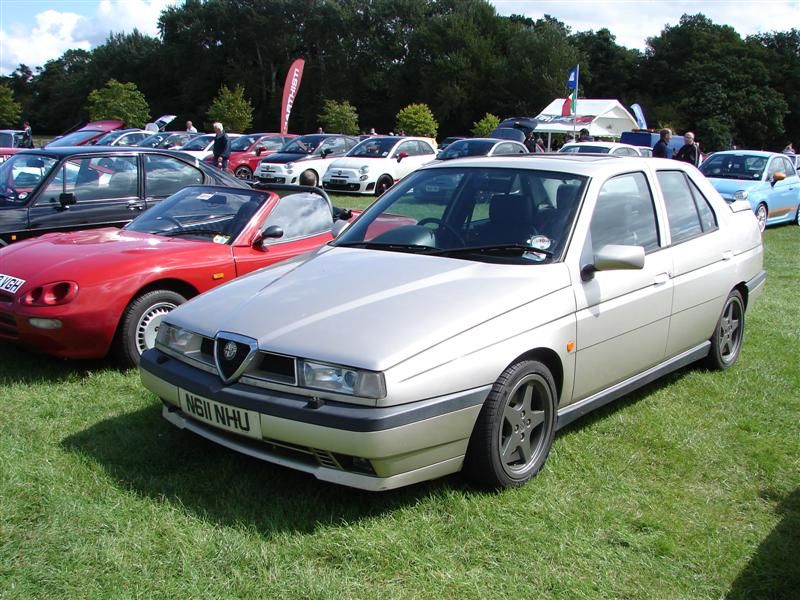 Other random Italian exotica...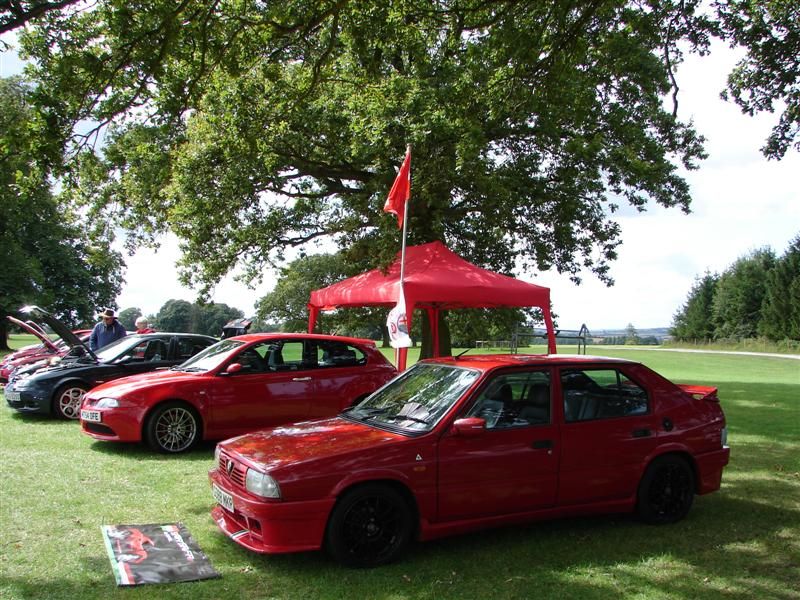 Admin